intercivic
adjective
in·​ter·​civic : existing or taking place between or among fellow citizens

Democracy is a partnership between citizens. Only by working together can we ensure its advancement.
Meet Hart
Working side-by-side with election professionals for more than 100 years, Hart is committed to helping advance democracy one election at a time. Hart's mission fuels our passionate customer focus and a continuous drive for technological innovation. The result is Verity® – truly different election technology. Reimagined from the inside out, Verity Voting promises to provide jurisdictions with a future-proof investment in secure, transparent voting.
Unmatched Experience
An election is a high-stakes endeavor. Hart's years of dedication to ensuring the sanctity of the vote means we are a knowledgeable partner in the trenches right alongside our customers. We've parlayed our decades of experience into a wide range of products, services, and support to deliver the best customer experience possible.
We Care
Our customers—including some of the largest jurisdictions in the U.S.—tend to stay with us. Our unique commitment to exceptional service is recognized year after year in our annual customer satisfaction survey.
OVERALL CUSTOMER SATISFACTION
A Step Above Secure
Security is not a feature set. It is a mindset that must be embraced at every level of an organization. For Hart, this has translated into a unique "Defense in Depth" security approach across all aspects of our company and product offerings.
Learn more
Elections Reimagined
With Verity, we re-imagined how technology can best serve the election process. Listening to state and local election officials, advocacy groups and recognized experts, we built Verity for usability, adaptability and transparency. In the ever-changing landscape of elections, it pays to partner with an innovator.
Learn more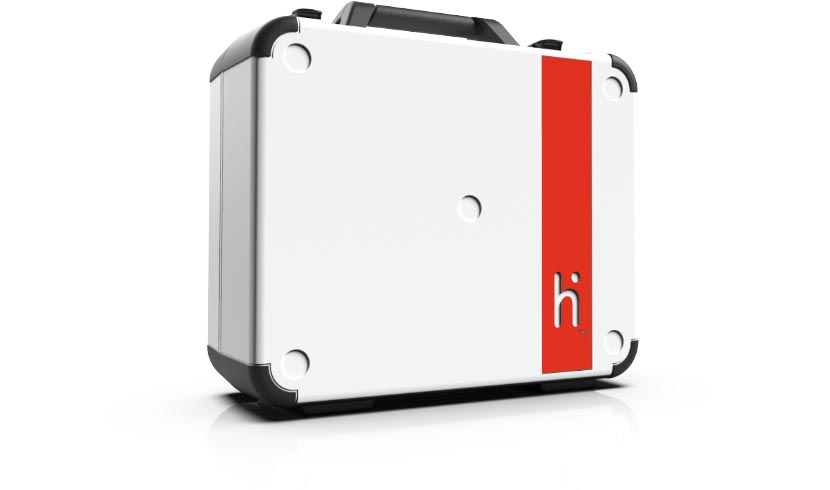 Leading the Way
Whether delivering ballots from a horse-drawn cart, delivering the first modern voting machines to the market, or introducing our next generation, all-new Verity Voting system, one constant is Hart's unwavering commitment to innovation and improving elections for voters, poll workers, and elections staff alike.
Our regional offices span coast to coast to provide the best service to our customers